On the occasion of the 70th anniversary of establishing diplomatic relations between Poland and Mongolia, under the patronage of the Ambassador of Mongolia, His Excellency Dorj Barkhas, the first Ground Golf tournament of the members of the diplomatic corps "Ambassadors' Cup 2020" took place  in Józefów near Warsaw,  on Saturday, September 19 this year. 20 members of the diplomatic corps who speak Polish and invited guests from Poland took part in the tournament. The European Business Club Poland Association was represented by the President, Mr. Janusz Cieślak, and the Advisor to the Management Board, Mrs. Bożena Banasik-Cieślak.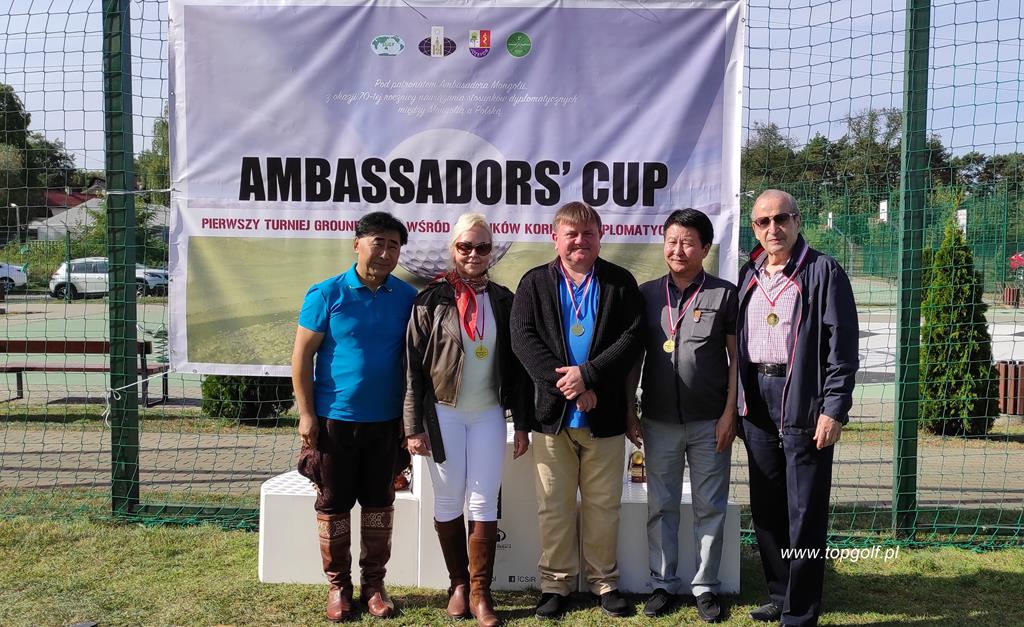 The guests were welcomed by the Deputy Mayor of Józefów, Mr. Piotr Gąszcz, who emphasized in his speech: "I am very glad that we have guests from Poland and the world. I would like to thank the Mongolian Ambassador for proposing the organization of the tournament in Józefów. I hope we have started a new tradition and that we will meet every year. I wish you a lot of fun – let the best win ".
Opening the tournament, Mongolian Ambassador J.E. Dorj Barkhas, speaking in beautiful Polish, said: "Thank you very much for coming to the tournament, thank you to the Mayor and people from the Józefów commune for helping us organize this tournament, making the area available and providing support. Thank you to the management of the Ground Golf Club, I am glad that there is a representative of the Ministry of Foreign Affairs, Krzysztof Bojko – Polish Ambassador to Mongolia. The idea and idea of ​​organizing this tournament is very important, especially now during a pandemic, when we are limited by quarantine. Ground golf is a non-contact recreational sport. It is an opportunity to meet and exchange experiences. I hope the tradition will continue next year as well.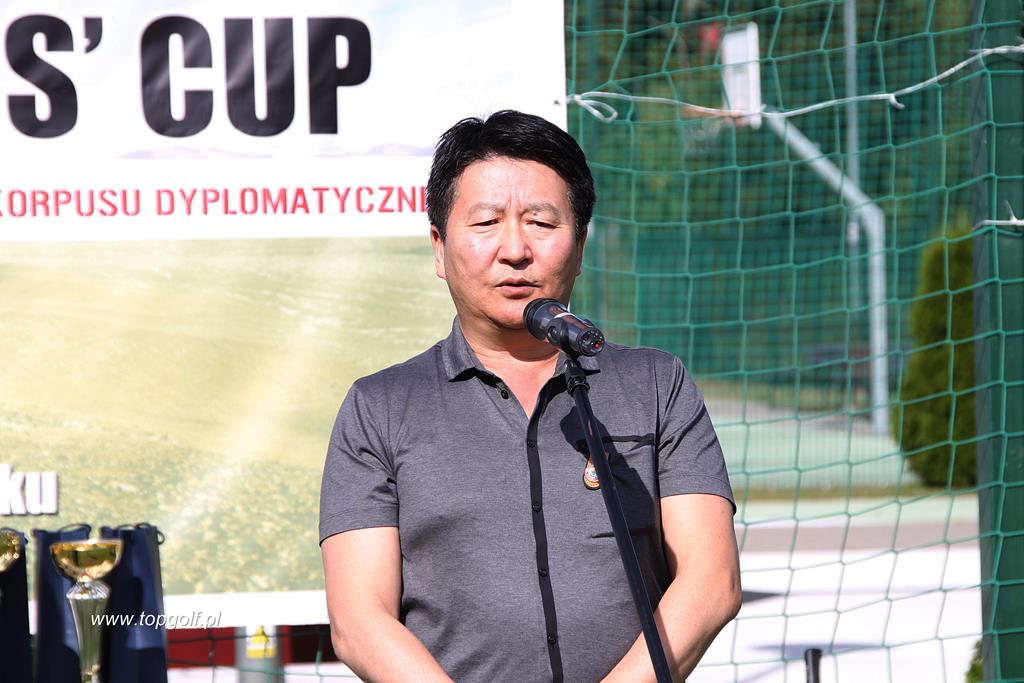 The event was graced by the performance of a Mongolian regional band, which presented beautiful music, singing and dancing in original, folk Mongolian costumes. Team members include Naranyuya Nomindalai and Ocz Bataa, citizens of Poland and Mongolia, who came to our country in 1991 and since then both have been passionately practicing physicians.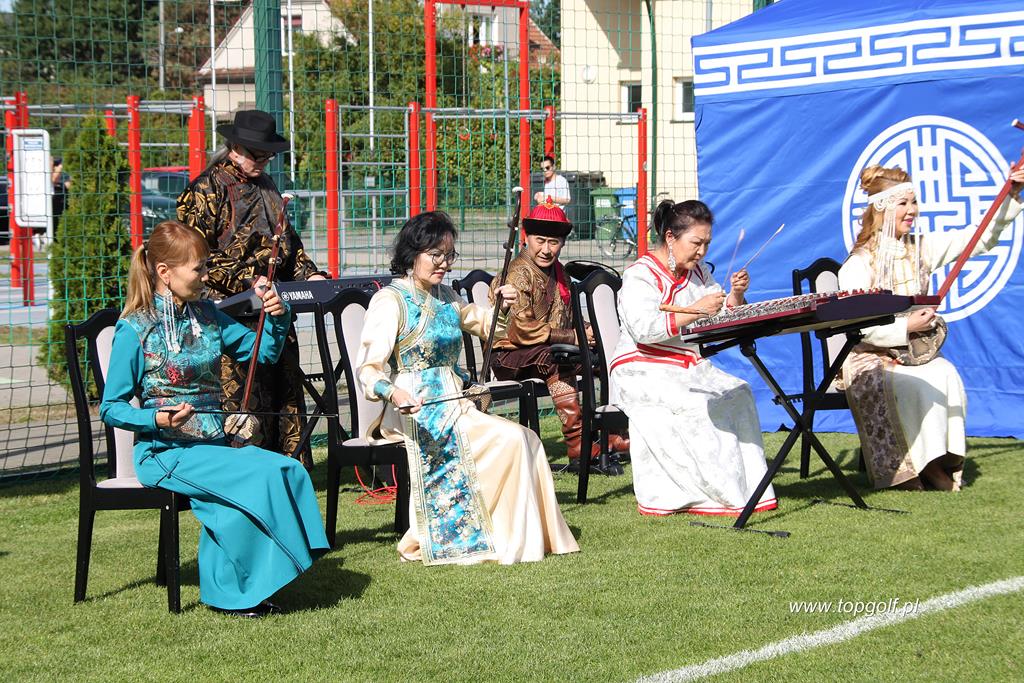 The organizers also took care of the Polish accent of the artistic part, during which a Polish woman employed at the Embassy of Mongolia performed the folk song "Szła Dzieweczka do laseczka" with the accompaniment of a Mongolian regional ensemble.
The great atmosphere of the meeting, great fun of all its participants and, of course, excellent weather should be especially emphasized.