On October 9 this year there was a BUSINESS FORUM organized by the Polish Investment and Trade Agency SA. The event was addressed to Polish entrepreneurs, with particular attention to small and medium active exporters interested in exporting their products and services as well as planning and implementing foreign investments. The program concept included a broad formula of substantive activities that provide a full service process for the entrepreneur in the areas of export and investment. The added value was the possibility of direct contact of Forum participants with representatives of PAIH Foreign Trade Offices, thus enabling the strengthening of relationships on individual markets with a wide geographical coverage.
Less than 20% of Polish companies operate on a European scale, and 14% – worldwide. Furthermore, as many as half of those doing business on the Old Continent are thinking of becoming one of the global players. Export and investment abroad is a challenge especially for micro, small and medium enterprises. PAIH Business Forum 2019 is an opportunity to establish cooperation with a stable and trusted partner who will facilitate their establishment.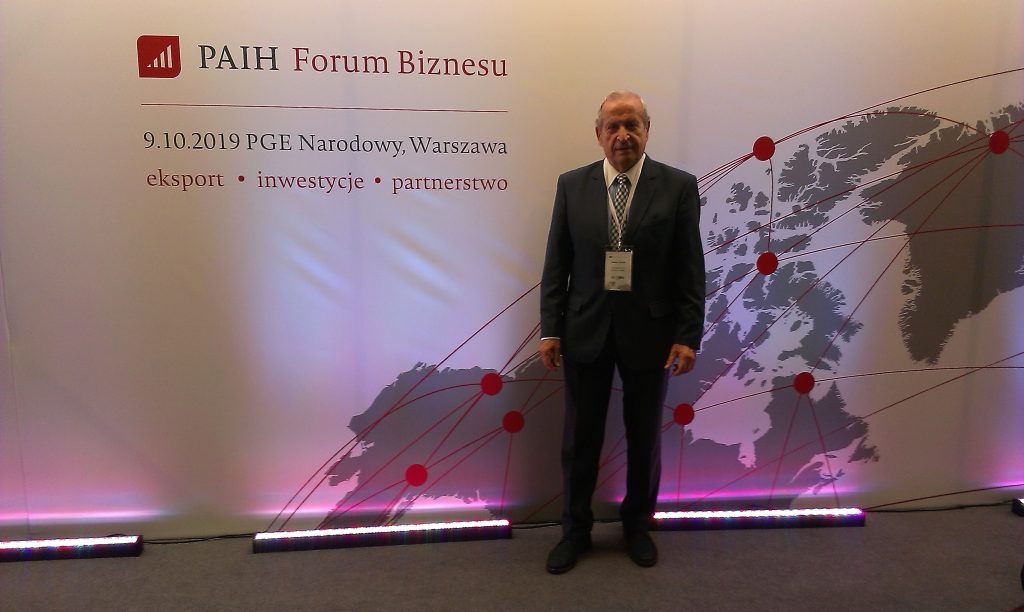 The European Business Club Poland was represented by President Janusz Cieślak, who took part in the inauguration of the Forum and a number of panel sessions, including:
Presentation of the PAIH offer
PAIH export offer.
Southeast Asia and Australia.
Discover still undiscovered – United Kingdom.
Eurasian Economic Union.
Asia.
and held a series of B2B meetings in Foreign Trade Offices in United Kingdom, Mongolia, Singapore, Italy, China, India and South Korea.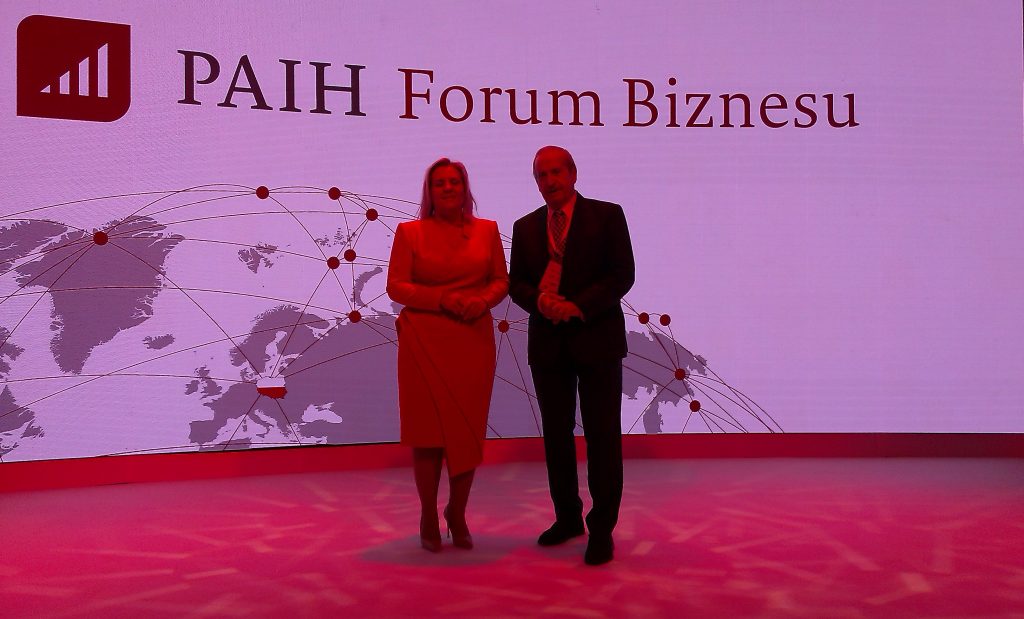 During the Forum, it was emphasized that exports are one of the main engines of our economy and constitute over 50 percent of GDP – according to Eurostat data. Last year, the Polish economy broke the record – we exported goods for EUR 231 billion. Companies focus mainly on the European market, where goes 80 percent of  our products. Poland is the 25th largest global exporter, but still relatively few companies export their products, because only about 17,000.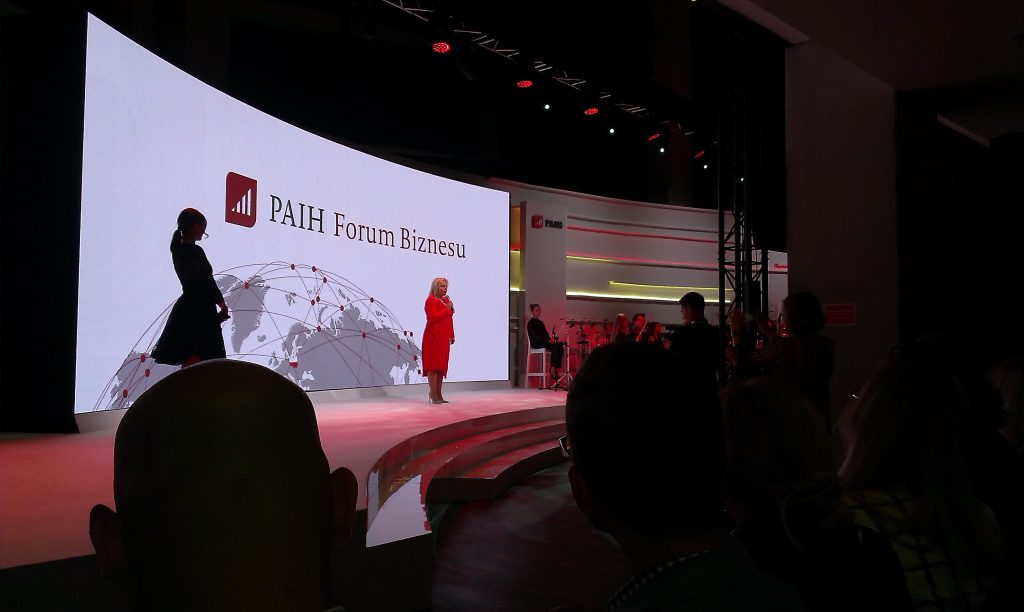 "We want to encourage Polish entrepreneurs, mainly small and medium ones, to reach out to foreign markets. Not only to large ones, such as Canada and the United States, but to prospective markets, which we may be afraid of today" says Grażyna Ciurzyńska, head of PAIH.
In a letter to several thousand participants of PAIH Business Forum, Prime Minister Mateusz Morawiecki emphasized that relying on the domestic market is not enough for economic development. "For two years, through PAIH, Polish entrepreneurs found contractors and signed several hundred contracts in China, South Korea, Australia, Kenya, Argentina, Canada, Russia, not to mention the countries of the European Union" – noted the head of government.
The Prime Minister reminded that Poland is also open to foreign investors, for example by the launching of the Polish investment zone. From September 2018, the declared value of the launched projects exceeded PLN 18 billion. "World-wide companies such as Toyota, Daimler, LG, Lufthansa, has launched their projects in Poland" wrote the Prime Minister.