The upcoming Christmas and New Year 2017 were a nice occasion for the members of the European Business Club Poland to meet in the welcoming place of Hotel – Restauracja Czarny Kot – My Warszaw Residence on 14th of December 2016.The meeting in its friendly Christmas ambiance was the time to summarize the passing year, share success at work and happiness in the coming holidays and it was also a time for reflection.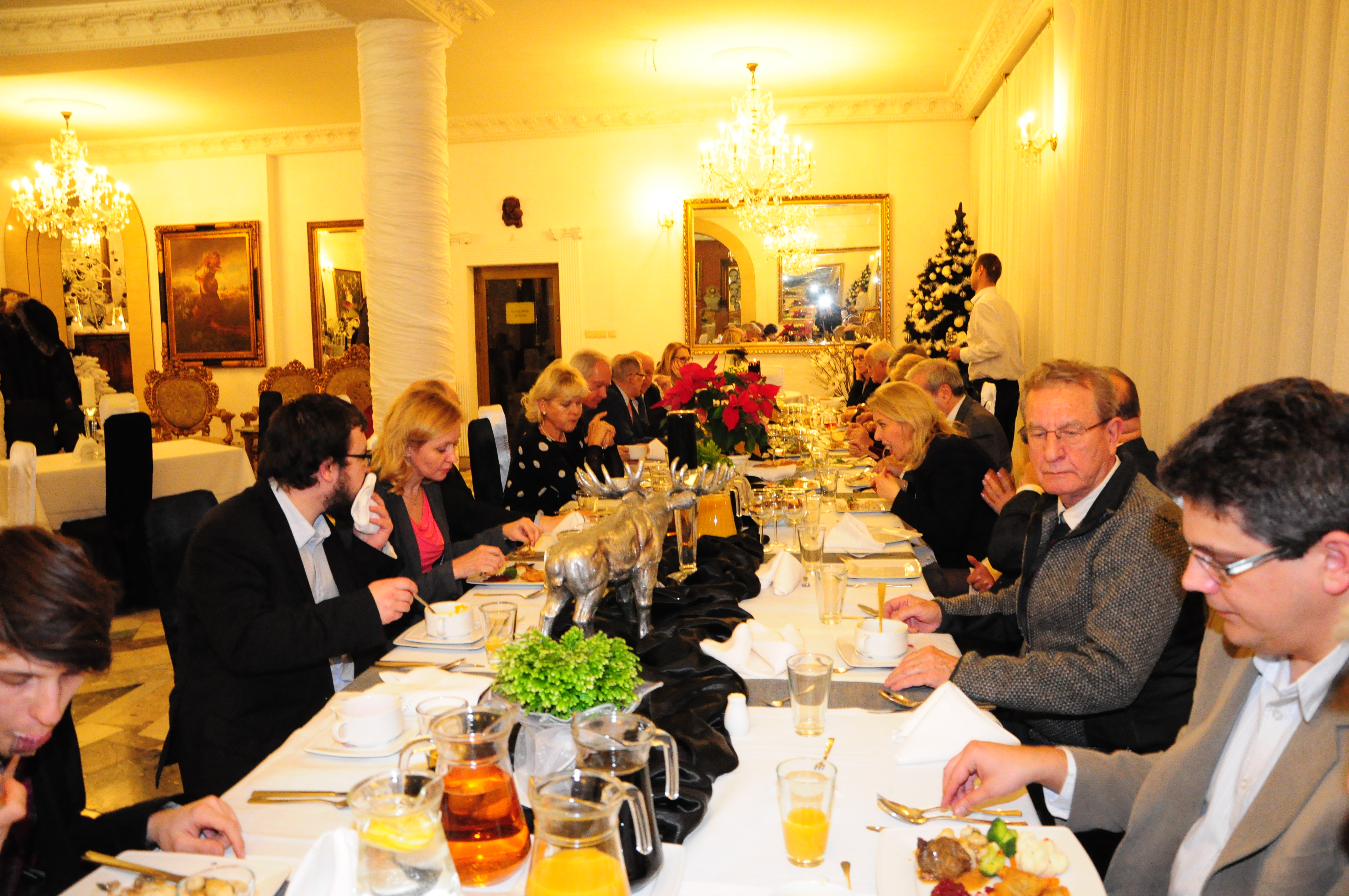 In his speech Mr Janusz Cieślak – the President of the Club thanked all present for co-operation in 2016 and wished all the guests and their families a Merry Christmas and a Happy New Year.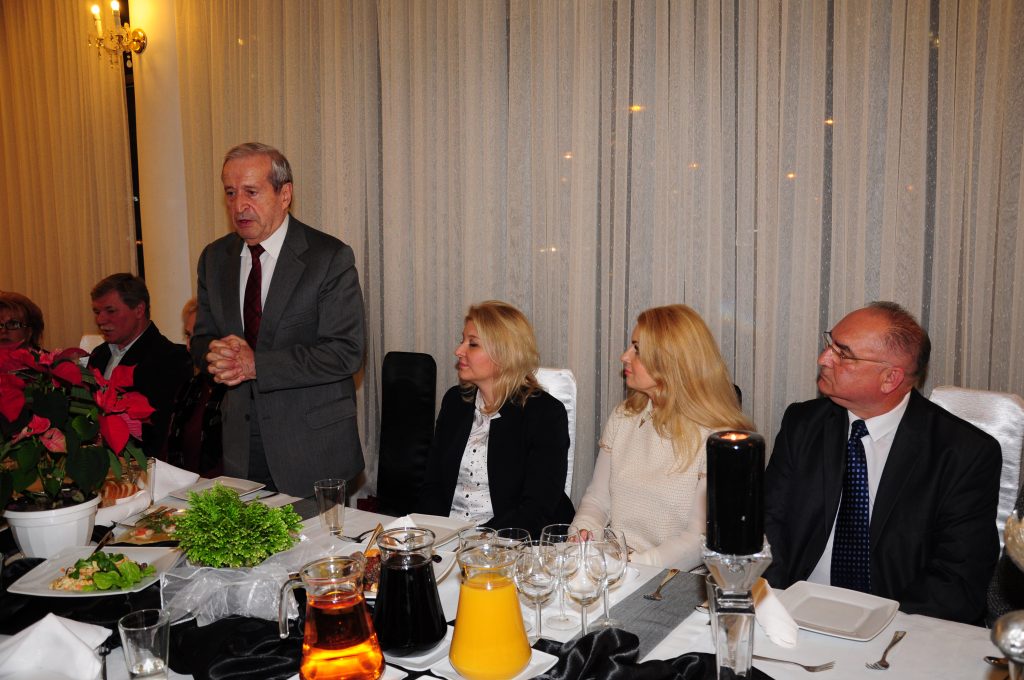 Elżbieta Studzińska supervised the whole event and for this occasion offered a menu based on traditional dishes of Polish Cuisine. In a family atmosphere members of the European Business Club Poland had the opportunity to rejoice at the moments spent with good friends and colleagues.