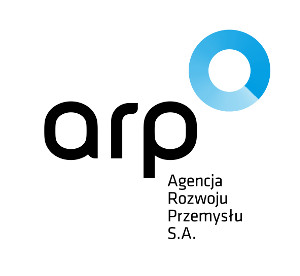 European Business Club Poland is organizing a nationwide conference "Key to the success of business  –  how to join forces and raise funds for business activity" that will be held on 27 June 2019. It will be the first edition of the conferences that will be entitled "Key to the success of business  ". The main partner of the event will be the Industrial Development Agency JSC (Agencja Rozwoju Przemysłu S.A. / ARP S.A.). The event will take place at the Olympic Center John Paul II in Warsaw and will be hosted by the editor Krzysztof Skowroński.
ARP S.A. is a joint-stock company under the supervision of the Prime Minister and The State Treasury holds 100% of the company's stock. While supporting enterprises in running and developing operations as well as in the implementation of restructuring processes, it plays an important role in increasing the competitiveness of the Polish economy.
A wide range of support instruments covers both financial products and beyond financial assistance in the implementation of projects, among others – by making the investment areas and production facilities accessible within the Special Economic Zones managed by ARP. The company also connects and matches partners interested in establishing cooperation in implementation of innovative projects. Thanks to many years of experience and unique competences on the Polish market, ARP has developed an individual approach to project assessment, that allows to see business opportunities in areas that others perceive as unattractive or too risky. As part of the Polish Development Fund Group, ARP cooperates with key Polish institutions supporting entrepreneurs as well as provides solutions' packages in response to current business needs and challenges. Detailed information on the Industrial Development Agency JSC, can be found on the website: www.arp.pl . We invite you to familiarize yourself with a wide range of support instruments addressed to enterprises and encourage you to contact the Agency directly.
Nowy Świat 6/12 street
00-400 Warsaw
Banking and Finance Centre — Gate "C"
phone: (+48) 22 695 36 00
fax: (+48) 22 695 37 01
hotline PFR +48 800 800 120