On 9 February this year, the eighth edition of the "Diplomatic Opening of the Year" organized by the Polish Chamber of Commerce took place at the Olympic Center of the Polish Olympic Committee in Warsaw. The slogan of this year's edition was "Towards a brighter future", which is supposed to encourage to look optimistically into the future, but also to think about the reality we want to create. The event was attended by more than 500 guests, including leading Polish entrepreneurs, politicians, experts and more than 100 diplomats: ambassadors and commercial councilors from 82 countries. The European Business Club Poland was represented by its President Janusz Cieślak.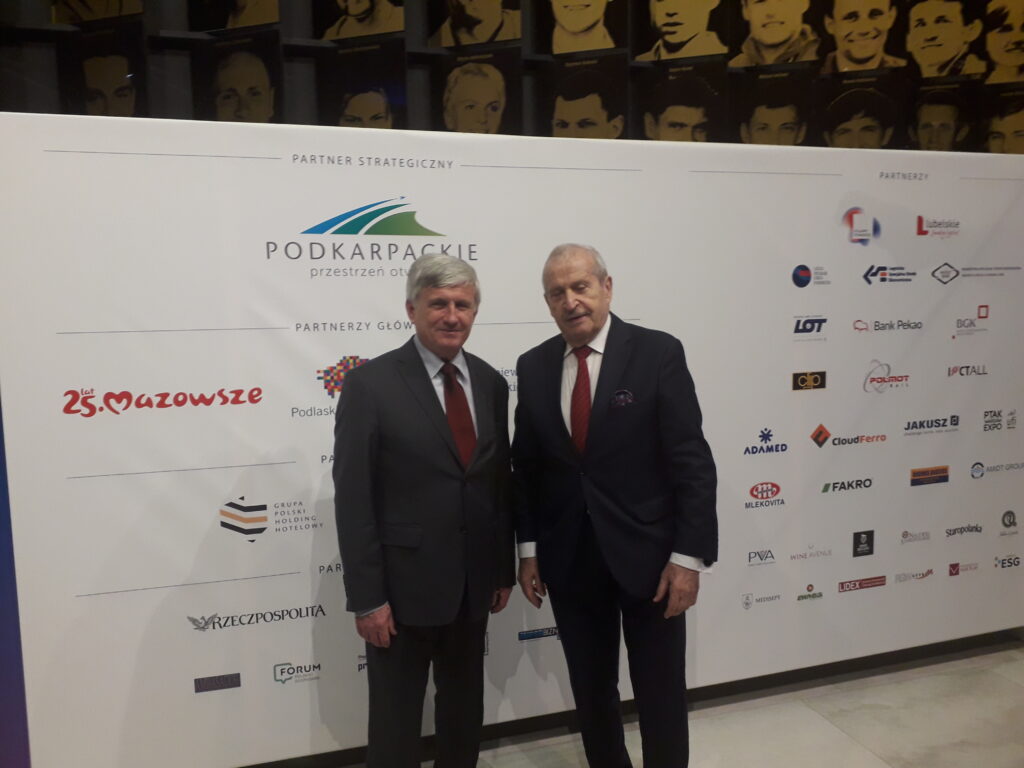 During the event, the invited guests summarised the past year, discussed the prospects and economic opportunities for Poland, Europe and the world in the coming year, moreover, individual institutions, ministries and local authorities presented plans for international economic cooperation.
"The Diplomatic Opening of The Year" was also an opportunity for Marshal's Offices to present the tourist and cultural assets, and above all the investment potential of the Polish regions, which was to translate into the development of regional entrepreneurship and encourage local companies to do business on foreign markets.
The participants at "The Diplomatic Opening of the Year" had the opportunity to talk, exchange information and make business contacts.