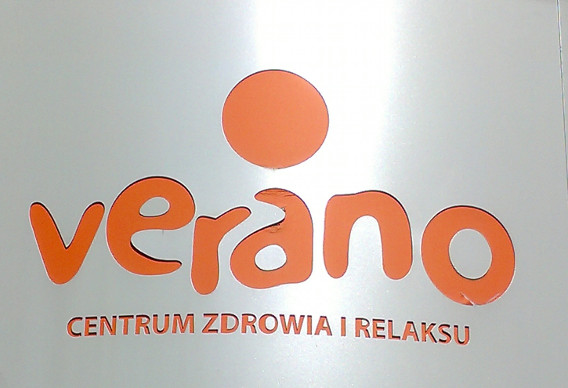 A meeting between Janusz Cieślak, the President of the European Business Club Poland, and Anna Rychter, the President of the Management Board of the "VERANO" Health and Relaxation Centre, was held on 25 August 2022 at the "VERANO" Health and Relaxation Centre in Kołobrzeg. During the meeting, the ongoing cooperation between the two institutions and the prospects for its development in the near future were discussed.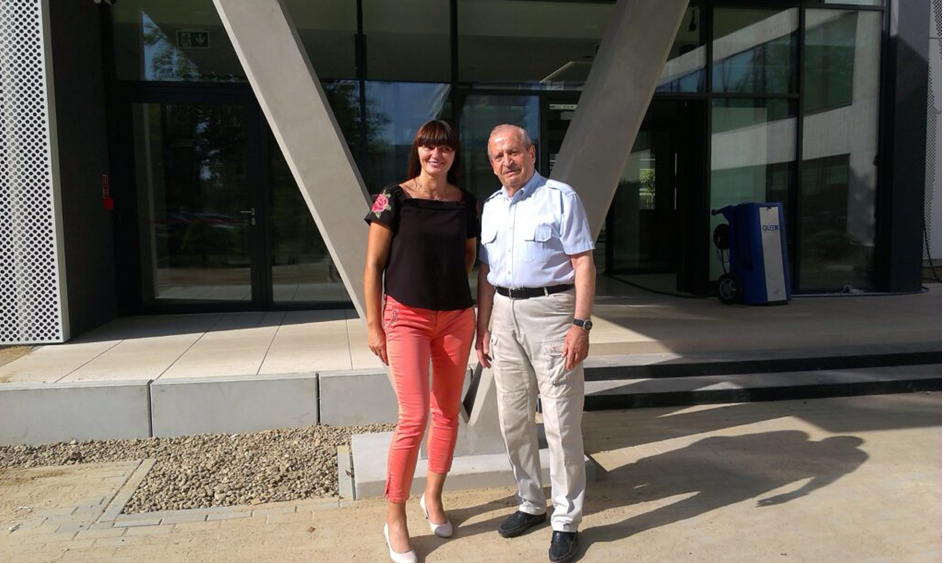 The participants positively evaluated the cooperation in the implementation of last year's project called "VERANO FOR CHILDREN", consisting of the implementation of rehabilitation stay in the field of pediatric pulmonology for children with chronic diseases of the lower and upper respiratory tract, including cystic fibrosis.
The next subject of discussion were the effects of another scientific-training camp organised at "VERANO" by Poznan University of Medical Sciences, which took place between 22 and 26 August this year. The participants could take advantage of medical consultation and seek advice provided by 12 experts from Poznan University of Medical Sciences.
Moreover, a huge tent was set up in front of "VERANO", so that all visitors were able to obtain free dietetic consultations and a body composition analysis.
A vital point of the meeting was for President Anna Rychter to discuss the latest stage of the "VERANO" expansion project and the visit of newly built and renewed part of the facility, including the new reception hall with a relaxation area, lobby with a bar on the ground floor and entresol, café with patio, separate area for children and new hotel rooms built to the highest standards. The opening of "VERANO" in its new version will take place in September this year. The Health and Recreation Centre "VERANO" will be a comfortable and elegant place suitable for year-round recreation. Taking into consideration its magnificent location, 50 m from the seaside, wide and modern treatment base (massages, brines and brine pools, inhalations, gym etc.) without a doubt it will be a great proposal for active people looking for comfort and relaxation combined with taking care of their health and staying in shape.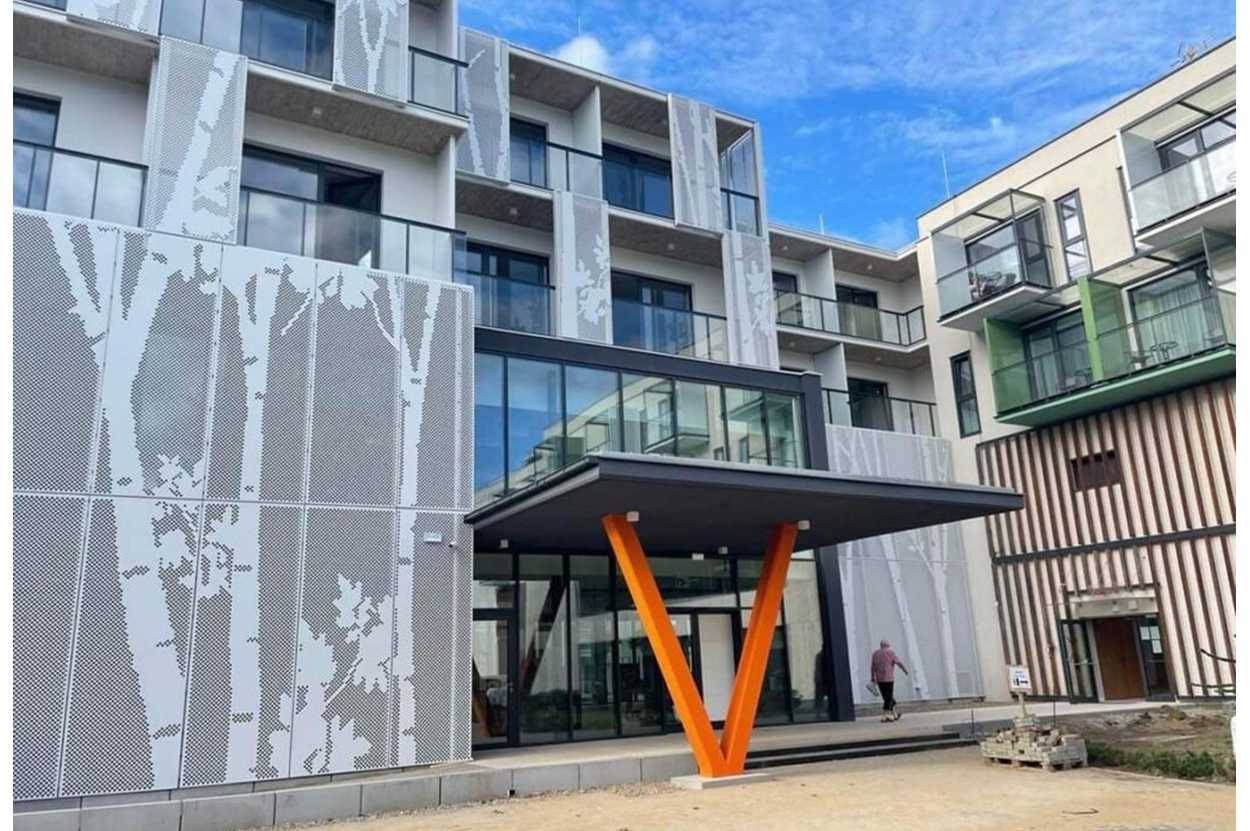 Earlier, on 17 – 19 August at "VERANO", the President of the European Business Club Poland took part in the 11th Polish-German Conference – Family Health in Poland and Germany. The topics of interest to Janusz Cieślak were those frequently reported by entrepreneurs, such as:
– the incidence of adverse post-vaccination reactions and adverse medical events following COVID-19 vaccines in Poland in 2020 – 2022.
– pulmonary rehabilitation in post/long COVID.
It should be noted that the outcome of the meeting between Janusz Cieślak and Anna Rychter was to establish the continuation of the existing cooperation and to determine the directions for its expansion.
We invite everyone to visit the Health and Relaxation Centre "VERANO"!