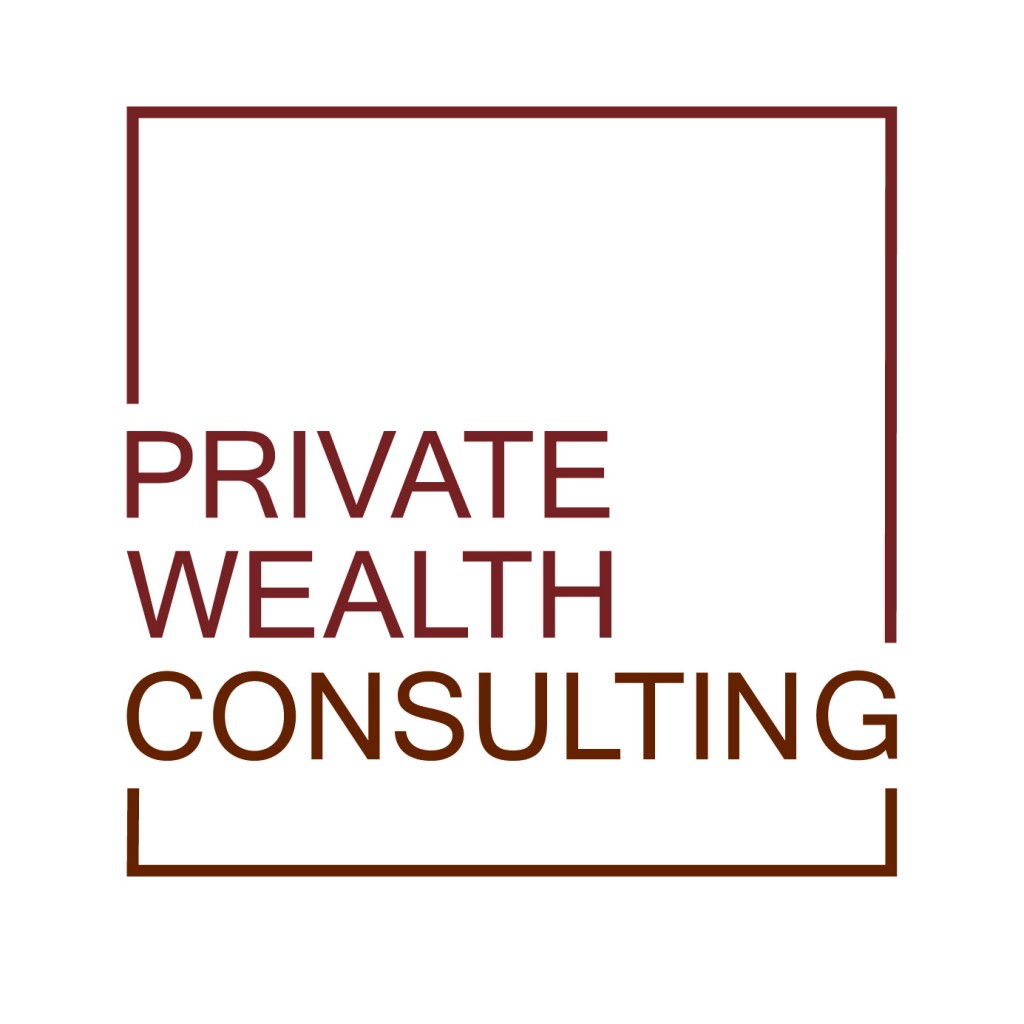 Since 2003 we have been supporting people in making good financial decisions.
Private Wealth Consulting is a team of experienced specialists and a company known in the European market, specializing in asset management.
Thanks to innovative products, reliable work and flexibility, we safely multiply several-hundred-million-zloty worth of our clients' assets.
We are proud that 98% of our clients chose us through recommendations.
The shareholders of the Company are its managers and an international consulting company Private Wealth Consulting Ltd., which is the guarantor of security and financial stability of the Company.
Contact:
Bartłomiej Zawłocki, Director
+48 792 732 875
bartlomiej.zawlocki@pw-consulting.pl